Remember Who You Are And Your Cosmic Connection ॐ
I Offer Various Modalities To Assist You On The Journey Of Healing & Empowerment.
Star Blessings
The Journey Of Ascension Is The Journey Of Self Love & Appreciation. Galactic Christ Consciousness Is Our Natural State Of Being ~ Healing Is Soul Embodiment.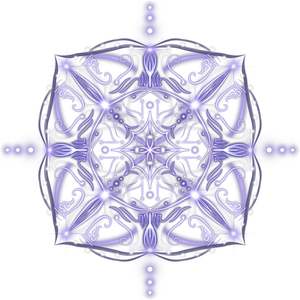 Galactivate
We Are Living In A Time Of Great Transformation, The Awakening Of Humanity. The Universe Supports Us Infinitely, Be Open To Receiving All That Awaits You.
Readings & Attunements
Light Language Art Transmissions
Orgone Star Resonator Amulets & Transmuters⋆
Energetic Crystalline Medicine
Awareness
Light Language, Also Known As The Language Of Light Is A Non Linear Form Of Communication. Essentially It Is Pure Consciousness Or Energy/Frequencies Expressed Via Verbal, Written, Or Even Physical...
Namaste <333
Don't Take Life Too Seriously. Play, Have Fun, Be Colorful, & Dance With The Song Of Life!