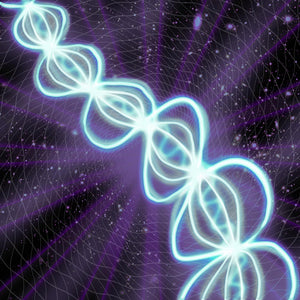 Magnificent Healing Creations
Akashic Counsel 30 Minute Session
Regular price
$133.00
$0.00
The Akashic Records Is The Space Or Dimension Where All Experience/Thought That Ever Was, Is, And Will Be Is Stored ~ An Akashic Consciousness If You Will. Multidimensional, It Is An Etheric Quantum Field That Permeates All Reality.
This Unique Session Combines An Akashic Reading With Energy Healing.
We Will Tune Into Your Souls Akashic Records (Data Base) Where We Are Able To Acquire Direct Knowledge & Wisdom. Retrieving Information From Ones Life Stream [Akasha] Is A Great Way To Receive Insight From An Expanded Perspective Pertaining To Ones Soul Journey. 
Through Out The Session Spirit Guides Often Like To Bring In Additional Frequencies Or Activations In Order To Offer More Clarity And Deeper Understanding If Necessary, Clearing Timelines/Records Providing A Complete Shift In Energy/Reality.
Every Question Has An Answer, There Is No Limit To How Questions Are Formed. 
This Session Includes
30 Minute Skype Phone Call 
Recording Of Session
Please Note I Do Not Make Predictions, The Focus Is On Healing & Empowerment. You Will Be Contacted 24 Hours Prior For Confirmation And Skype Details.
---
More from this collection